Recruitment in Bali made easy
High and Low Headhunters connects Bali expats and Indonesian citizens to the very best job opportunities on the island. We have exceptional connections and relationships with major established corporations as well as the latest brands and businesses hitting the island searching for new talent.

Whether you are a motivated candidate wishing to take the next step in your career or a company looking to build a strong team on the ground here in Bali, we fully understand the market and geography we operate in with a personal and professional approach and look forward to taking you or your business to new heights.
Committed partnership
At High & Low we take the time to understand your businesses unique requirements and pinpoint the ideal fit for your company culture. We work as a partner to your recruitment needs, working meticulously to find the right candidate.
Passion and Professionalism
We are open and honest in our assessment of client and candidate needs and take on each new assignment with enthusiasm. We can exceed your expectations and will work with you to proactively find the right solution.
Expert Market Knowledge
In Bali, Indonesia we know that it's crucial to have a strong understanding and knowledge of not just the market, but the culture.
Quality & Service Offering
We offer a full range of recruitment solutions to meet your changing needs. We pride ourselves on accuracy and effectiveness. Going above and beyond to provide the right advice and the right candidates.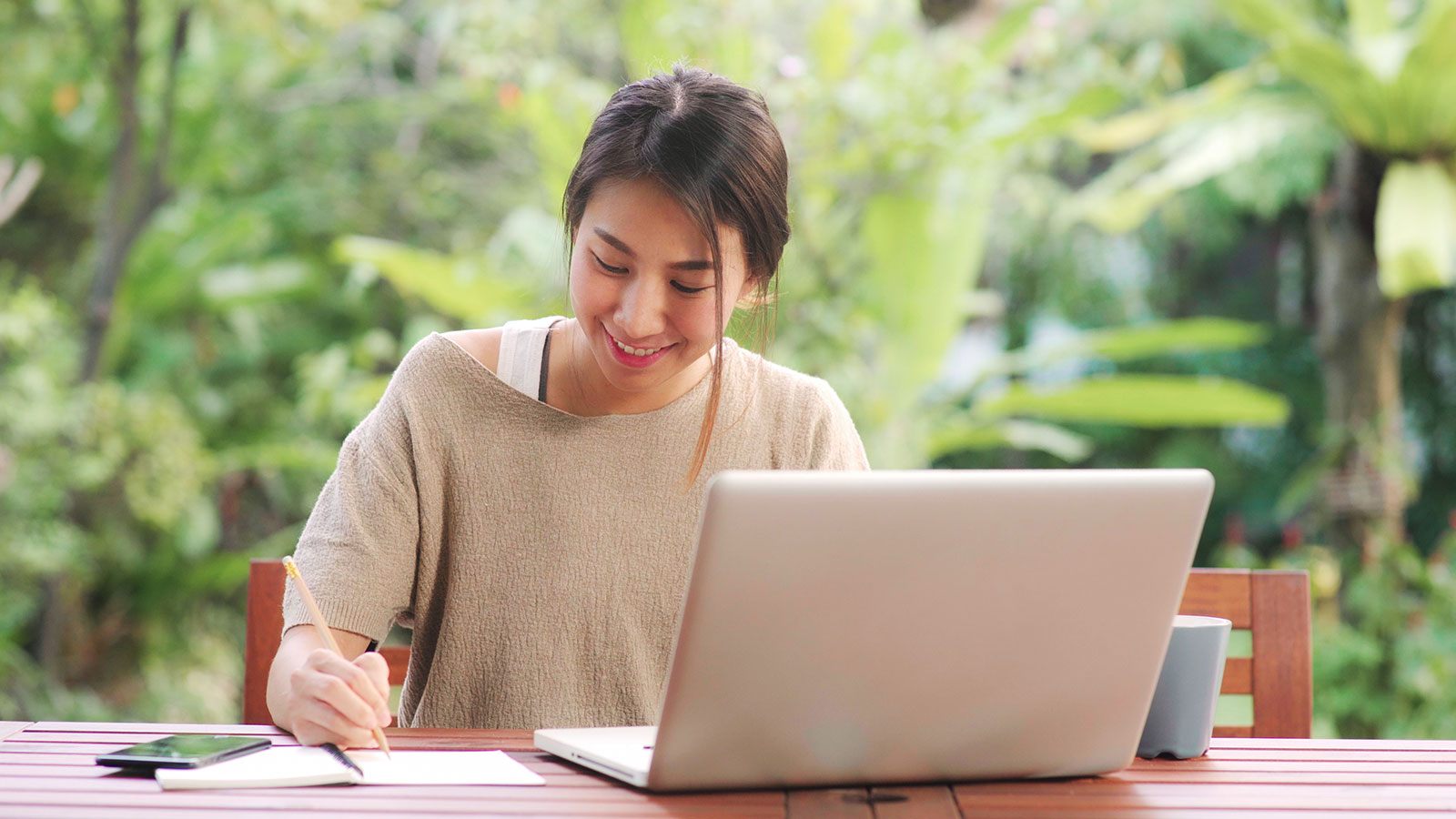 Our Expertise
High & Low has strong connections in Bali, Indonesia.
We specialise in a wide variety of industries and job titles.
Finance
Food & Beverage
Hospitality
IT
Management
Real Estate
Sales & Marketing
Technology & Telcoms
What they say

MARTIN E
Gurtex Waterproofing
Great service and very professional.
THIBAUD G
Magnitude Construction
Professional services, the exchanges were nice and constructive. High&Low Headhunters helped our company find good candidates and we will definitely call them again in the future!

CÉCILE BARDERY
Bali Super Host
Very good agency, easy to work with and very serious, I could only recommend them.
Very personalized approach. Excellent service from start to finish. A standout headhunting agency and a great platform for any business looking to grow their team here in Bali.

Very professional and helpful agency to work with and we are quite pleased with the results.
We have benefitted from High & Low's services on several occasions - both for our property and our furniture sourcing companies we operate in Indonesia. The relevance of the candidates proposed as well as the professionalism of the recruitment team were flawless on all accounts. High & Low have proven that smart screening based on a hiring brief (their advisory on the matter is invaluable) saves precious time in the gruelling process of candidate identification. After wasting our time with other firms offering the same service, we have finally found a true head hunting partner we can count on. The 3 key employees that were hired via High & Low are bringing value to our operations, daily.
They are prompt to the call and offer thorough reports of their talent.
Still Need Help ?
Connect with our team today.