Recruitment in Bali made easy
High and Low Headhunters connects Bali expats and Indonesian citizens to the very best job opportunities on the island. We have exceptional connections and relationships with major established corporations as well as the latest brands and businesses hitting the island searching for new talent.

Whether you are a motivated candidate wishing to take the next step in your career or a company looking to build a strong team on the ground here in Bali, we fully understand the market and geography we operate in with a personal and professional approach and look forward to taking you or your business to new heights.
Committed partnership
At High & Low we take the time to understand your businesses unique requirements and pinpoint the ideal fit for your company culture. We work as a partner to your recruitment needs, working meticulously to find the right candidate.
Passion and Professionalism
We are open and honest in our assessment of client and candidate needs and take on each new assignment with enthusiasm. We can exceed your expectations and will work with you to proactively find the right solution.
Expert Market Knowledge
In Bali, Indonesia we know that it's crucial to have a strong understanding and knowledge of not just the market, but the culture.
Quality & Service Offering
We offer a full range of recruitment solutions to meet your changing needs. We pride ourselves on accuracy and effectiveness. Going above and beyond to provide the right advice and the right candidates.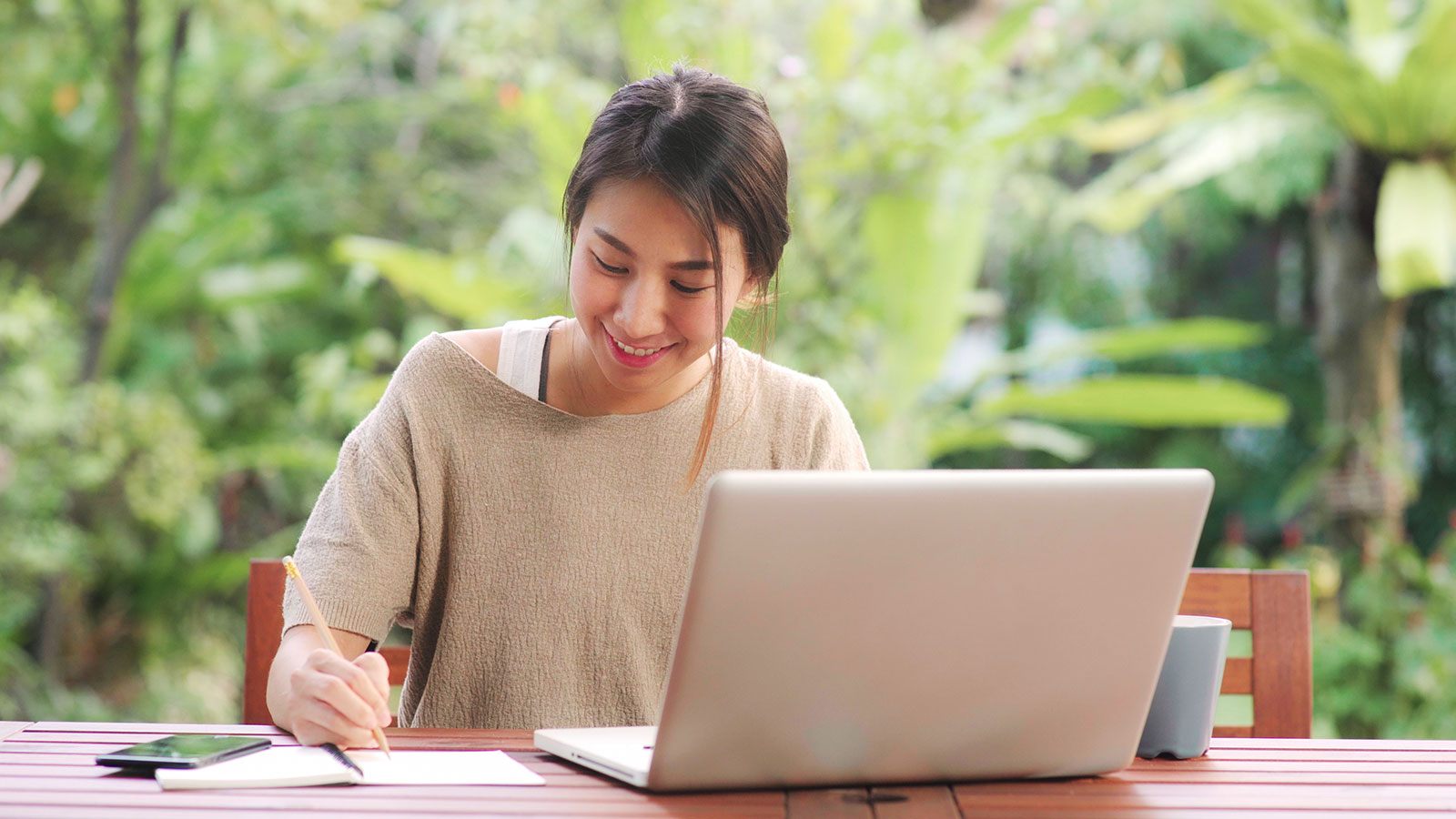 Our Expertise
High & Low has strong connections in Bali, Indonesia.
We specialise in a wide variety of industries and job titles.
Finance
Food & Beverage
Hospitality
IT
Management
Real Estate
Sales & Marketing
Technology & Telcoms
What they say
Sally and her team were great in helping us to source a General Manager for our new Boutique Hotel, Further. She was a great filter to cut through all the candidates and present us with the best, most professional short list. Would definitely recommend H&L to others for any employment needs.
MARTIN E
Gurtex Waterproofing
Great service and very professional.
THIBAUD G
Magnitude Construction
Professional services, the exchanges were nice and constructive. High&Low Headhunters helped our company find good candidates and we will definitely call them again in the future!
Working with Sally has been a dream. We have spent many hours trying to source the right people to bring into the business. High & Low made it so simple by finding the best candidates to the exact criteria we were after. We will be using them again in the future!
SITI SALMAH PURBA & EUGENE SHIVNAN
Harcourts Purba Bali
We are extremely satisfied of the level of service that we received from Sally at High and Low ...by definition an appropriate name for her company as we were searching H&L for suitable employees to fill specialized positions in our company, Two out of two candidates are now employed with us and have fitted in very well , from day 1...Thank you Sally , I can now concentrate on what I do best...Much appreciated.
Super happy about this company. After one month they find for us the perfect manager. Highly recommend
CÉCILE BARDERY
Bali Super Host
Very good agency, easy to work with and very serious, I could only recommend them.
High & Low Agency was very pro-active and efficient in finding a suitable candidate for our vacancy and a pleasure to work with.
Very personalized approach. Excellent service from start to finish. A standout headhunting agency and a great platform for any business looking to grow their team here in Bali.
CHAD EGAN
Geonet Properties
High and Low Headhunter's extensive connections within the real estate investment sector here in Bali helped us to fill a key director level role to drive business growth and cement Global Property Finance Group as a leading international property advisory firm. Within a week they had sourced a highly talented and experienced candidate who matched perfectly with our requirements. We are excited about the next steps in the GPFG journey. I cannot recommend their services enough and the clear understanding they have of the market they work in and the strength of their contacts here on the ground in Bali.
I had High and Low recommended to me but I had always been unsure about recruiting companies. It has been the best investment ever as I had tried to do recruiting for this role for a month (it's something that I usually always did) through several channels and didn't find a great fit. After only a few days they sent me 3 great candidates for the role and found the perfect one! She has been now working for a month and is a great addition to the team. If I had done it by myself I would have spent so much time and money (ads cost money in most platforms) that I could otherwise have invested in the company. I'm extremely grateful for their personalised attention and their genuine interest in getting the best person for the role! And for how fast they were!!
Josh Forrow
Ulu Cliff House
We were looking for a team leader in our sales organization responsible for commercial delivery and business development. It was important for this candidate to have a deep nderstanding of market and consumer dynamics in Indonesia and internationally not to mention a clear natural passion for hospitality and delivering exceptional lifestyle experiences at our venue. H&L Agency sourced a fantastic candidate who fit in perfectly with the team, has been a great ambassador for Ulu and is still with us.
Very professional and helpful agency to work with and we are quite pleased with the results.
Jasmin
BASI Pilates Studio
Very happy with the services of High & Low Headhunters.
We have benefitted from High & Low's services on several occasions - both for our property and our furniture sourcing companies we operate in Indonesia. The relevance of the candidates proposed as well as the professionalism of the recruitment team were flawless on all accounts. High & Low have proven that smart screening based on a hiring brief (their advisory on the matter is invaluable) saves precious time in the gruelling process of candidate identification. After wasting our time with other firms offering the same service, we have finally found a true head hunting partner we can count on. The 3 key employees that were hired via High & Low are bringing value to our operations, daily.
It was a pleasure working with Sally to place an employee at my company. I will certainly be working with High and Low in the future.
Balint
Bali Treasure Properties
Ira and Sally did an amazing job in finding us the right candidate for our vacancy. Very professional and clear communication, always friendly and supportive! Good and careful selection of candidates which matched the profile and requirements (no time wasters). Overall very happy with their service, highly recommend!
They are prompt to the call and offer thorough reports of their talent.
Great and efficient Service! Will do the next hirings again with them.
Still Need Help ?
Connect with our team today.