Recruitment in Bali made easy
High and Low Headhunters connects Bali expats and Indonesian citizens to the very best job opportunities on the island. We have exceptional connections and relationships with major established corporations as well as the latest brands and businesses hitting the island searching for new talent.

Whether you are a motivated candidate wishing to take the next step in your career or a company looking to build a strong team on the ground here in Bali, we fully understand the market and geography we operate in with a personal and professional approach and look forward to taking you or your business to new heights.
Committed partnership
At High & Low we take the time to understand your businesses unique requirements and pinpoint the ideal fit for your company culture. We work as a partner to your recruitment needs, working meticulously to find the right candidate.
Passion and Professionalism
We are open and honest in our assessment of client and candidate needs and take on each new assignment with enthusiasm. We can exceed your expectations and will work with you to proactively find the right solution.
Expert Market Knowledge
In Bali, Indonesia we know that it's crucial to have a strong understanding and knowledge of not just the market, but the culture.
Quality & Service Offering
We offer a full range of recruitment solutions to meet your changing needs. We pride ourselves on accuracy and effectiveness. Going above and beyond to provide the right advice and the right candidates.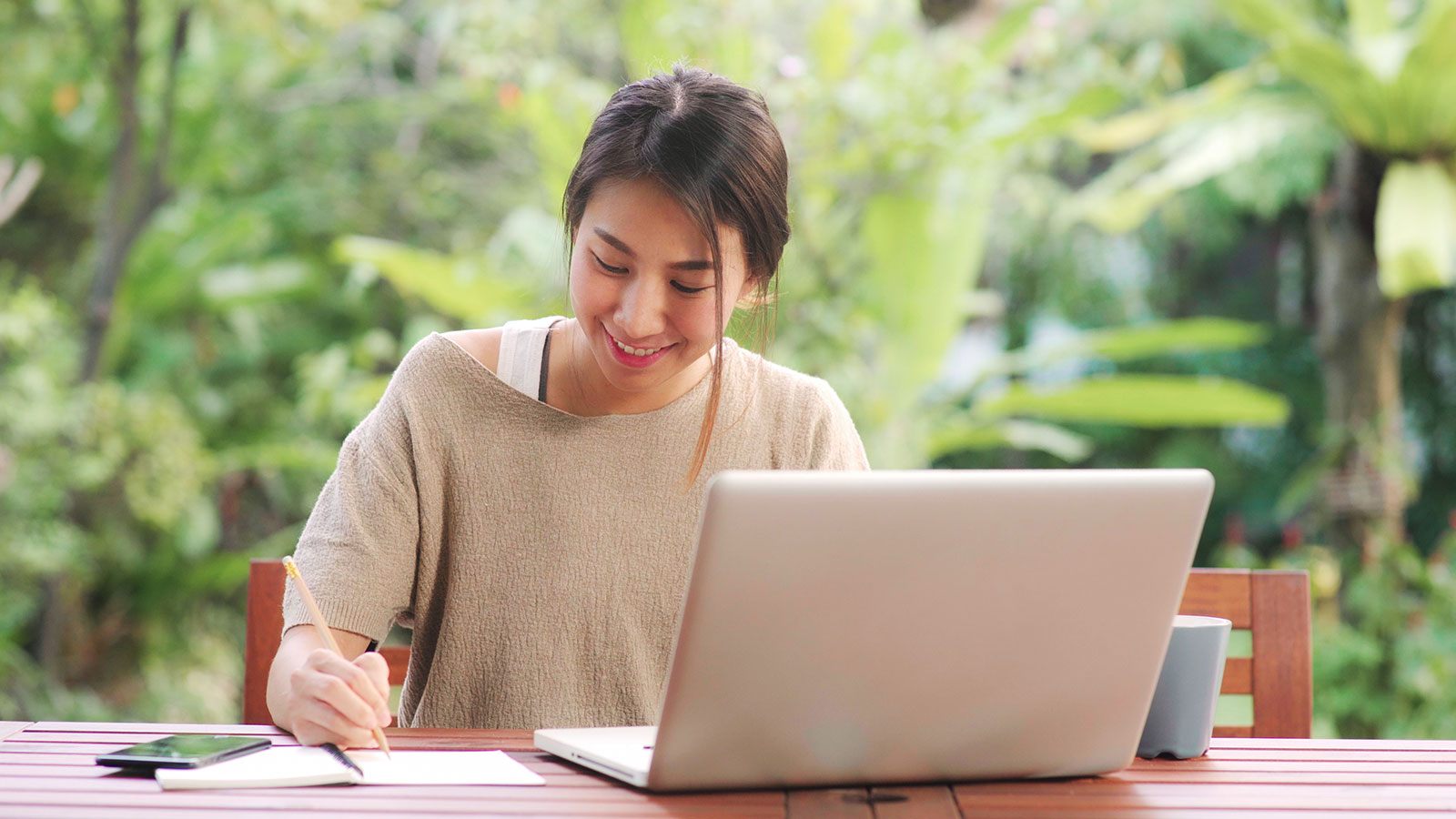 Our Expertise
High & Low has strong connections in Bali, Indonesia.
We specialise in a wide variety of industries and job titles.
Finance
Food & Beverage
Hospitality
IT
Management
Real Estate
Sales & Marketing
Technology & Telcoms
What they say
Sally and her team were great in helping us to source a General Manager for our new Boutique Hotel, Further.…

"Great service and very professional."

"Professional services, the exchanges were nice and constructive. High&Low Headhunters helped our company find good candidates and we will definitely…

JULES M

Co-Founder & CEO Indigo Luna

"Working with Sally has been a dream. We have spent many hours trying to source the right people to bring…

SITI SALMAH PURBA & EUGENE SHIVNAN

Principal & Partner

"We are extremely satisfied of the level of service that we received from Sally at High and Low ...by definition…

"Super happy about this company. After one month they find for us the perfect manager. Highly recommend"

CÉCILE BARDERY

Bali Superhost Management

"Very good agency, easy to work with and very serious, I could only recommend them."

LORNA WATSON

Founder | Director

"High & Low Agency was very pro-active and efficient in finding a suitable candidate for our vacancy and a pleasure…

PIERRE

International Sales Director

Very personalized approach. Excellent service from start to finish. A standout headhunting agency and a great platform for any business…

"High and Low Headhunter's extensive connections within the real estate investment sector here in Bali helped us to fill a…

"I had High and Low recommended to me but I had always been unsure about recruiting companies. It has been…

"We were looking for a team leader in our sales organization responsible for commercial delivery and business development. It was…
Still Need Help ?
Connect with our team today.